BABYPOD
Transfer solutions for infants
BABYPOD
Technology inspired by Formula One™
Transporting newborns & infants
requires an environment that will keep them safe, secure and warm, and until now the only way to guarantee a stable warm environment for the baby has been to use a heavy, cumbersome and physically large transport incubator. These expensive devices require an electricity supply to function, are not always readily available, and most require dedicated vehicles.
Using the same technology, materials and design features
that protect Formula 1 racing car drivers from injury during a crash, the revolutionary BabyPod range provides the security and warmth that a newborn or infant needs, at a fraction of the cost of a standard transport incubator, in a package that is light, easy to handle, and can attach to any transport stretcher currently available.
Our original flagship product, the BabyPod 2 Infant Transport Device, was developed to fill a requirement for a safety-focused, easily manageable solution for inter/intra-hospital transport of neonates, and we've since applied this same ethos of patient safety, warmth and comfort to provide much needed solutions in other areas of in-hospital neonatal care.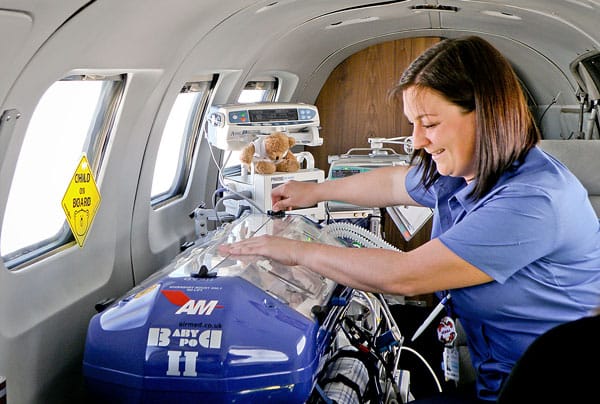 In 2017 we launched
its successor, the BabyPod 20. Using a decade of user feedback and experience, blended with technological advances in materials and design, the new BabyPod 20 is a lighter, stronger unit, with greater patient access and usability, and a stronger fixation method to satisfy ever increasing aviation requirements.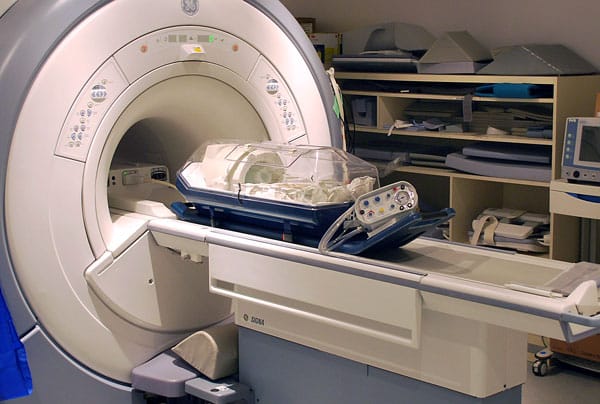 The ScanPod,
 launched in 2012, is a portable, in-hospital environment for the imaging of neonates with MR/CT and X-Ray, and 2015 brought the EvacPod, a solution for emergency evacuation of infants from the PICU in the event of a fire or natural disaster.
Slide & Tilt
clear access panels provide optimum visibility & access.
Sliding Access panel
allows for adjustment during transit to baby or sensors
Medical air supply
provides the patient with clear ambient air (optionally attachable)
Engineered
using the latest technology to provide safest environment exceeding all current standards
Strapping system
features high-tensile webbing and a metal quick connect buckle
Survival cell
designed by Formular One™ engineers at Williams | Advanced Engineering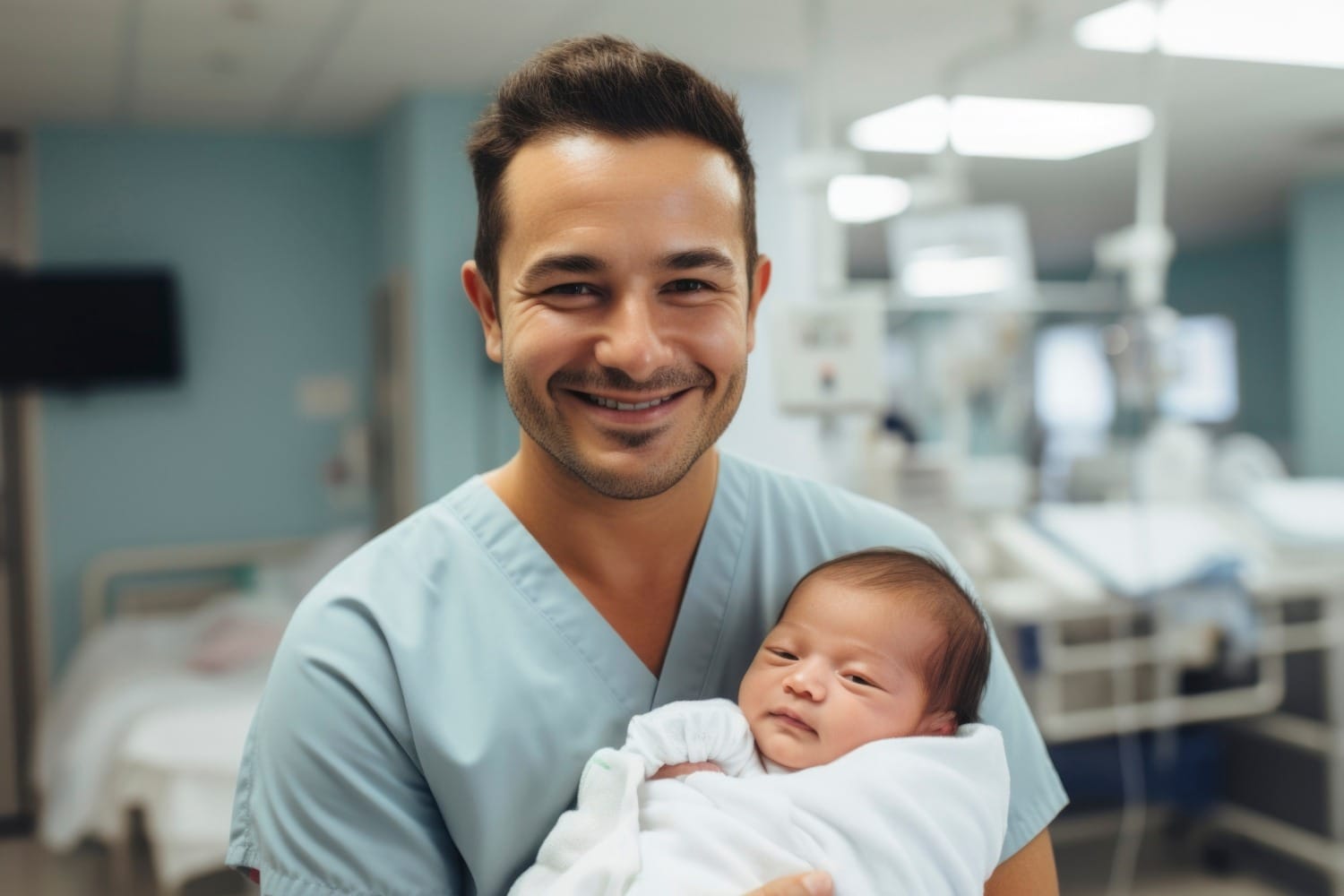 Our Misson?
Saving and supporting newborn life
Our Tools?
Just the best!
The Baby Pod range
from Advanced Healthcare Technology
Get in touch!
For more information, to arrange a demo or to ask any questions about our products, please contact us.